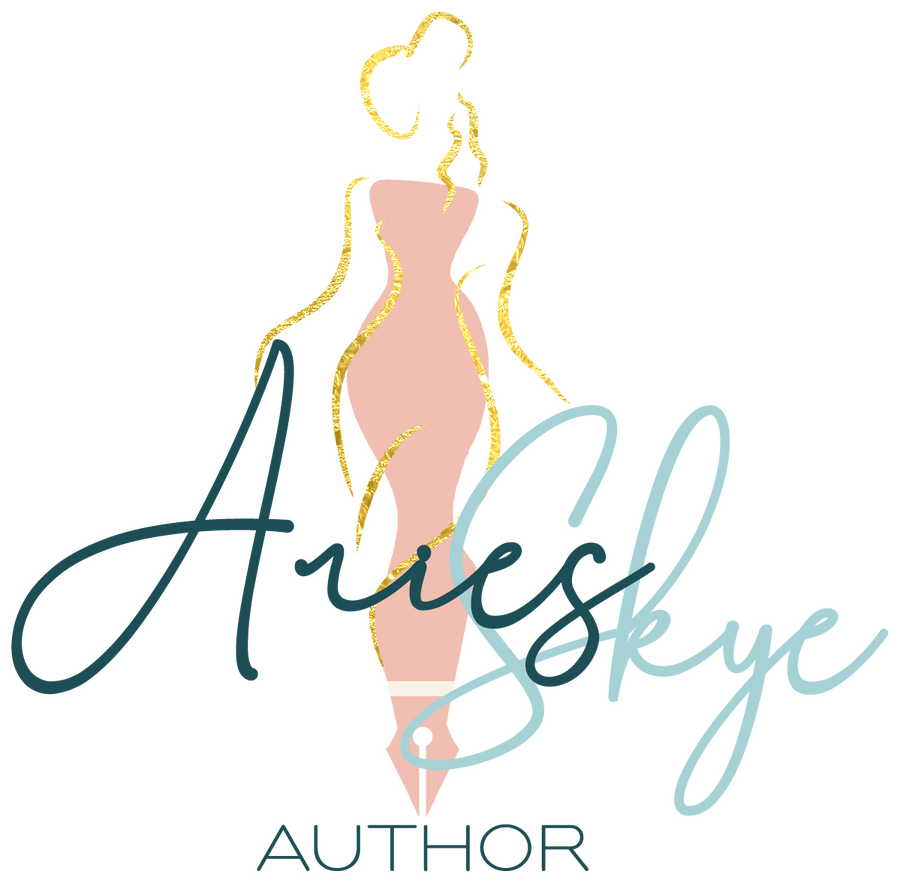 Author Aries Skye
This fiery Aries lady—Aries Skye, believes in the power of black love. She sets her focus on highlighting the realities of beautiful black individuals finding their way in life through love. That's exactly what her #SkyeStories bring—penning the beauty in Black romance. A natural-born writer, Aries Skye has been crafting stories since she was a preteen and went on to major in English – Creative Writing at ASU. When she's not wielding her magical black girl pen, she's cocooned in the peace and comfort of her family with her adoring husband of two decades and their four energetic and artistic womb fruits. In 2022, she landed a major publishing deal with Black Odyssey Media. Love on the Ninth Floor is the first of a standalone trilogy.
#ThisSkyeIsLimitless
#SkyeStories
Join My Mailing List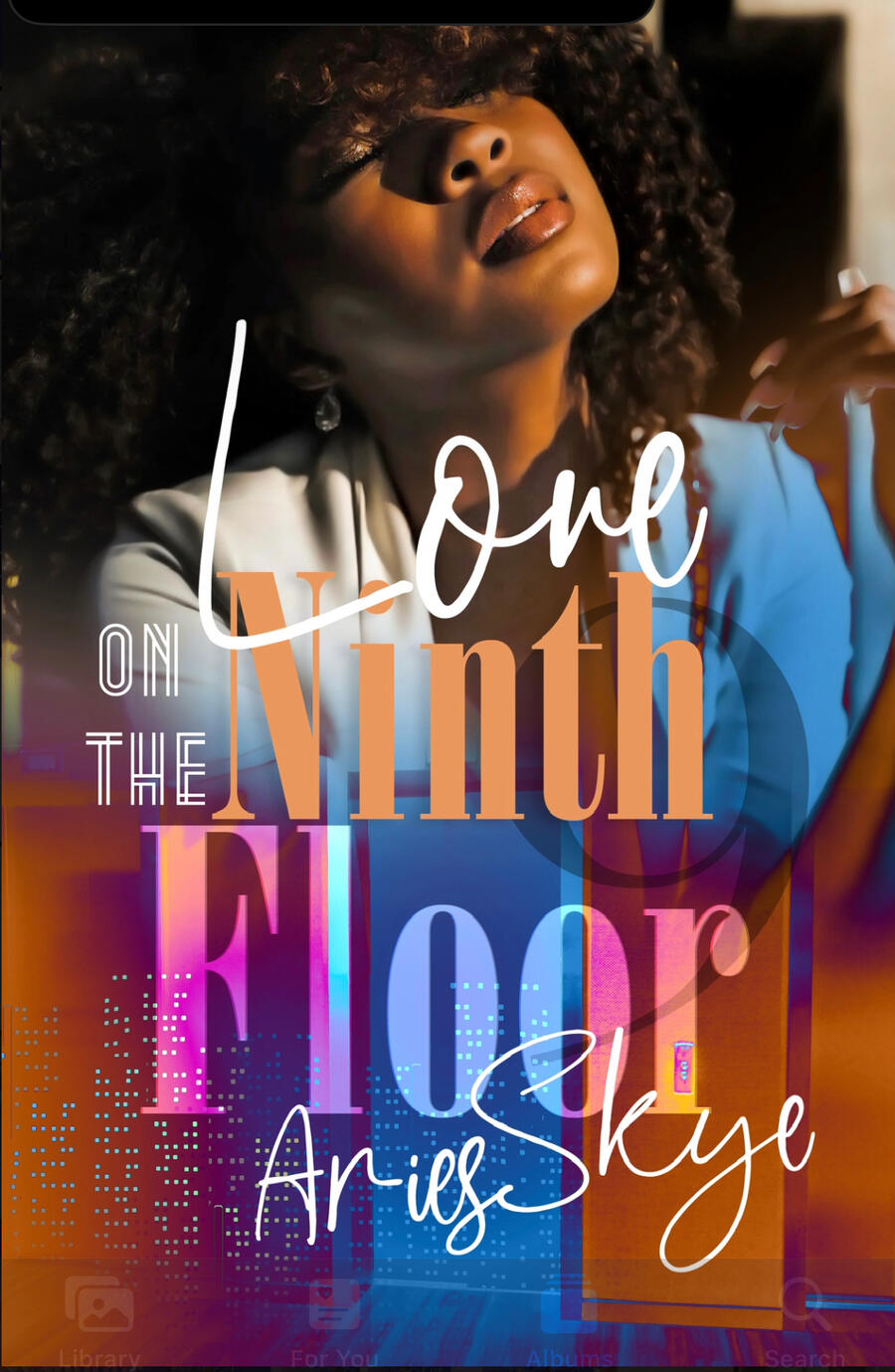 Trending on TikTok takes on an entirely new meaning when the 'for you' becomes a viral love story in the making. Aries Skye makes a sizzling debut in this flirty feel-good romance, perfect for fans of Jasmine Guillory and Farrah Rochon.Zany and vivacious Nissi Richards always had her sights set on one goal—her career. As the youngest doctor at Optimal Dentistry, Nissi is the epitome of Black Girl Magic and a #GoalCrusher. Dating, however, was a different topic, or rather more of a non-existent headline. Despite her best friend's botched matchmaking attempts and her meddlesome sisters who insist she hook a man, love and marriage were never on Nissi's to-do list—at least not that she'd admit.Kannon Jordan was a man of simplicity. Unimpressed with the whims of every short skirt that flitted by, or the sexy social media prospects, the ravishing fireman was content with the bachelor's life. A cosmic shift in his beliefs takes a nosedive once he crosses paths with a dazzling doctor in distress.When Kannon rescued Nissi from a malfunctioned elevator, she never thought she'd see the handsome fireman again. Suddenly, when a TikTok video goes viral, the two strangers are miraculously reconnected. Will Nissi and Kannon surrender to their feelings, or will they deny their chemistry and the possibility of love at first sight?
TESTIMONIALS:
"Aries Skye delivers a complicated love story that is as sexy as it is funny. The chemistry between Nissi and Kannon is intoxicating!" -Danesha Little, bestselling author of the Unapologetically Me series"You will root for Aries Skye's swoon-worthy characters in this powerful testament to kindred connections and destined love!" - N'TYSE, national bestselling author and film producer"Funny, beautiful, and so romantic! Love on the Ninth Floor is a relatable story poetically weaved to explore fate, the power of social media, and being unable to control matters of the heart. A blossoming romance sure to make you fall in love with the characters, the journey, and with LOVE again and again."
- Briana Cole, bestselling author of Behind Her Lives
PURCHASE THE BOOK & BUY THE MERCH.